Sustainable Finance Research Platform
Description of Project
The Sustainable Finance Research Platform is a joint effort of five German research institutions that have been researching the topic of sustainable finance intensively for many years. The aim of this research platform is to use scientific methods to support the financial market in taking on its necessary supporting role in the transformation towards a sustainable society. In order to achieve this, the project aims to support political decision-makers to better assess the effectiveness of various policy instruments and to use or adapt them accordingly. The platform further seeks to enable relevant decision-makers in the financial sector to develop financial instruments that advance the transformation to a sustainable economy and appropriatly consider sustainability risks and opportunities.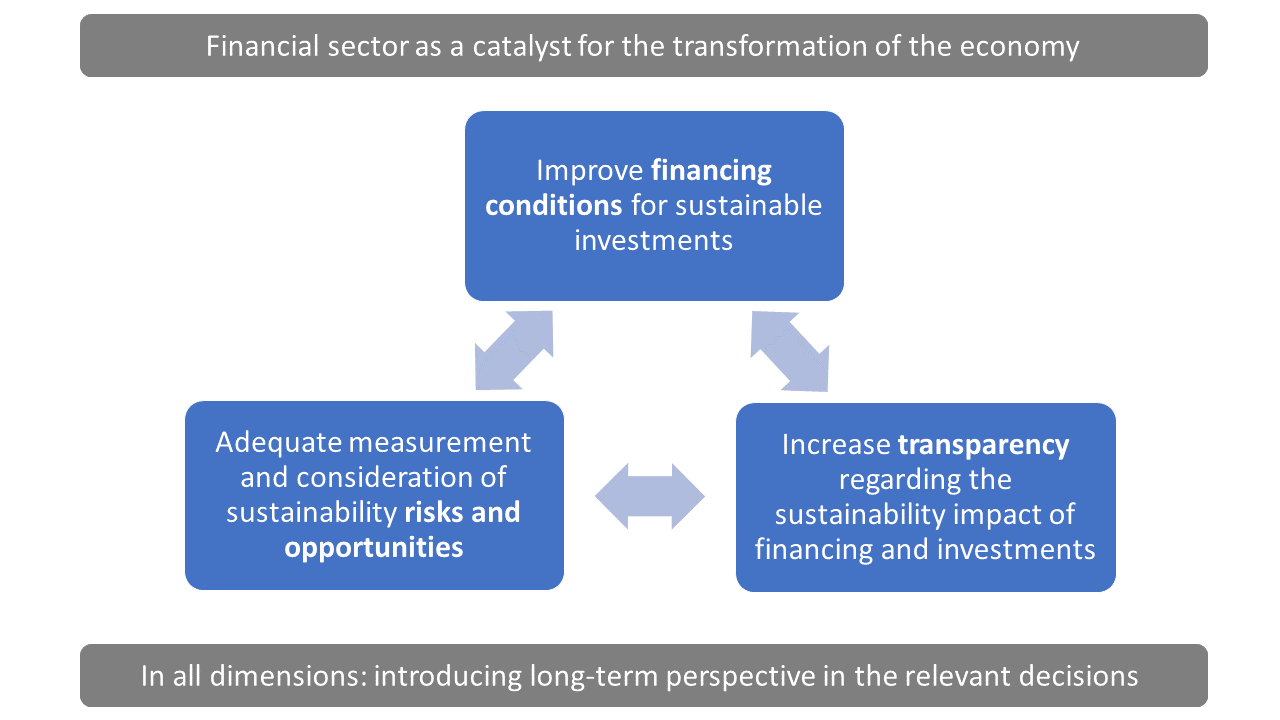 Figure 1: Goals of the Sustainable Finance Research Platform. Source: own illustration.
In order to achieve the aforementioned goals, the Sustainable Finance Research Platform (SFRP) aims to generate relevant knowledge and make this knowledge available to various groups so that it can be actively incorporated into relevant decision-making processes:
Generating relevant knowledge (research): The platform members identify important research gaps in sustainable finance through joint research as well as through discussions with relevant stakeholders, such as financial market actors, firms, civil society, and policy makers. Our research efforts and cooperations aim to answer those questions.
Making knowledge applicable and available (engagement & communication): The research insights are actively passed on to the target groups and further developed through discourse with stakeholders. The cooperation with and integration of relevant actors is implemented through formats such as stakeholder consultations, workshops, roundtables, and publication of policy briefs.
More information and the publications can be found on the Website of the Sustainable Finance Research Platform .